Circus Circus Las Vegas is renowned for its lively nightlife and endless entertainment options. From their casinos, circus acts, swimming pools, and shopping, there is something for everyone. But after having so much fun, you're bound to become hungry and exhausted after a while. That is not exactly a problem! The restaurants at Circus Circus Las Vegas offer a vast array of food and beverages. This article will examine the various dining options available at Circus Circus Las Vegas.
The Grillhouse
THE Steak House at Circus Circus is renowned for serving the highest quality beef from the Midwestern United States, dry-aged to perfection in a glass-enclosed room visible from the main dining area. Prime cuts are prepared on an open-hearth, mesquite charcoal broiler designed for display.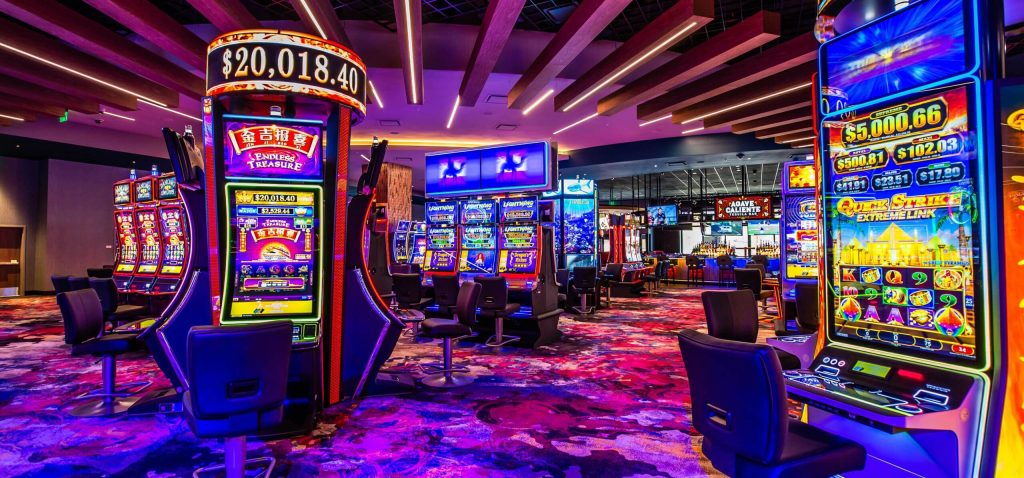 Blue Iguana
Blue Iguana serves authentic, quick, and fresh Mexican cuisine. Including tacos, burritos, enchiladas, and nachos. Everyone has something to enjoy!
Pizzeria
From piping hot, freshly baked pizzas with your preferred toppings to calzones, salads, and sandwiches, the Pizzeria is guaranteed to satisfy your cravings. Dine-in or takeout service is available.
Big Top Eats
Anytime you're hungry, choose from a vast assortment of deli favorites. Fresh, made-to-order deluxe deli sandwiches, fresh soups and salads, a foot-long hot dog, and various breakfast options are available. The menu also includes burgers, fries, chicken tenders, and grilled chicken in addition to the traditional cold cuts. Big Top Eats is open twenty-four hours a day, seven days a week, so if hunger strikes, you're covered.
Quick Foods
Are you in a hurry or simply pressed for time? Try Quick Eats for a quick and simple energy boost. In this section, you can find popular brands to satisfy your hunger.
Gourmet Coffees, Teas, Baked Goods, and Snacks The location is on the Promenade Level.
Donuts and coffee, plus MORE! On the level of the casino.
Includes a variety of Italian gelato flavors and other sweets. Located on the Level of the Promenade
Soft, gourmet pretzels made daily from scratch. On the level of the casino.
 The menu at Popeyes® includes the world-famous Chicken Sandwich, Bonafide® Chicken, Handcrafted Tenders, delectable seafood options, red beans, rice, buttermilk biscuits, and more. On the Casino Floor
Fresh Asian cuisine is served in an open-style kitchen, including the popular Grilled Bourbon Chicken, along with House Special Chicken, Orange Peel Chicken, Mongolian Beef, Firecracker Chicken, cream cheese wontons, egg rolls, and more. On the level of the casino.
Enjoy freshly baked bagels, breakfast and lunch sandwiches, coffee, as well as other options. On the level of the casino.
Enjoy a burger from the grill or select from a variety of traditional Blizzards® and sweets to end the day. On the level of the casino.
Whether you seek a fine dining experience over a candlelit dinner or something quick and casual yet satisfying, Circus Circus Las Vegas is certain to meet your needs.
visit this site: https://www.circuscircle.com/restaurants-1/ for more information about Circus Circus Las Vegas' Restaurants.