What is the fun in life without the occasional thrill? And what gets adrenaline pumping better than competition? Sports and games are both fun and healthy but perhaps not for everybody. A sport betting is also fun competition but it can result in the joy of gaining money, aside from that of winning. The main difference between sports betting and other types of gambling may be that in sports betting, bookmakers only guess the true probability of every possible outcome. While it includes betting on the winner or the score of games like football and cricket, it also includes betting on entertainment, such as the winner of America's Got Talent, or Indian Idol, and finance, such as interest rate changes.
The customer is called a bettor or a punter. The feature in online sports betting to bet on the ongoing events of a game is called in-play sports betting. According to a study, 26% of 338 websites offered the in-play betting feature. Results from the study suggest that the in-play betting structure has the potential to be more harmful than gambling because of its "inherent structural characteristics."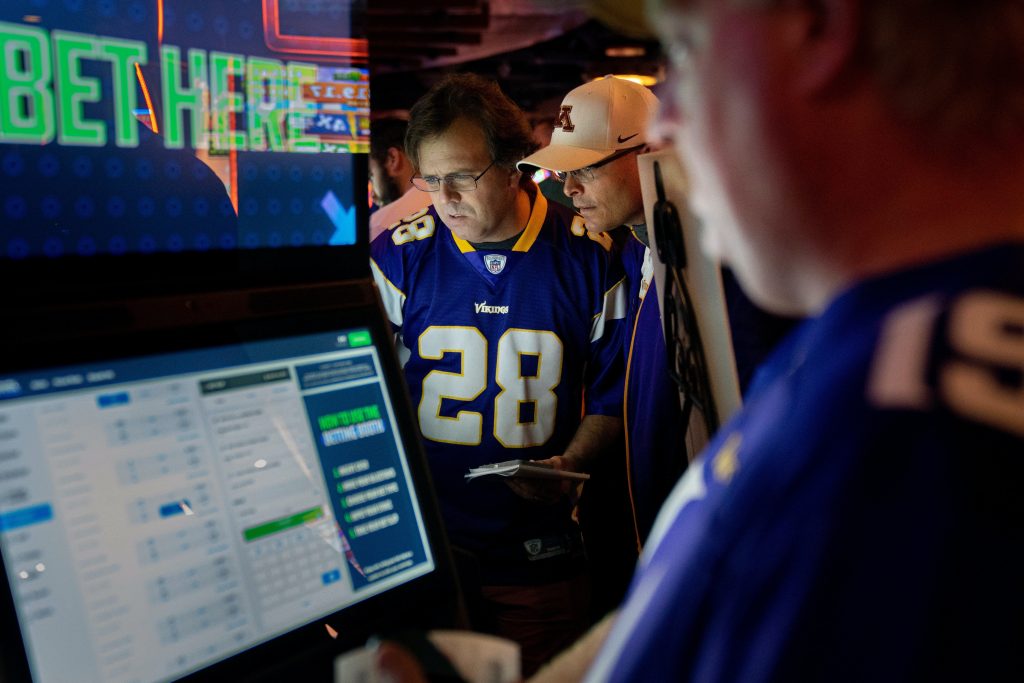 Why is online betting more popular now?
Recently, it is seen that fewer people use bookies for betting, and more people use the internet as the medium for betting. Some of the reasons are:
Internet betting is much more convenient. This includes the comfort of one's own home and privacy and even the easiness of being able to do it from one's phone. The fact that they can use net banking portals to do the betting makes it even more convenient.
New bettors find it easier, even less intimidating.
Doing the betting online may open you up to more platforms and the discovery of endless options.
Online betting presents many more prizes, discounts and incentives.
A sport betting is an activity that is frowned upon in many places in the world. But it is highly engaged in some of these countries:
United Kingdom- The competition added by sports betting compliments their love for football;
India- It is no secret that India loves cricket and this love along with the large population of the country attracts bookmakers;
Australia- It is one of the countries that have the most established sporting activities wagering market;
China- Though gambling enterprise betting is not allowed in China, the government allows sports betting and lottos.